What is the Bio-LIFT® Signature treatment?
Bio-LIFT is a signature treatment at CARE that uses all-natural methods to stimulate facial rejuvenation and instantly lift your skin.
It involves:
Dermapen microneedling with the advanced PRF solution to encourage rapid collagen formation and stimulate skin healing.
PRF Injections. PRF Injected into the wrinkles around the eyes and mouth and other areas.
All natural PRF filler is produced by heating the PRF to produce a gel-like substance that can be used as a filler which is injected in areas as needed.
By avoiding chemicals we eliminate the risk of allergic reactions and auto-immune disease.
Forehead wrinkles
Crow's feet
Under-eye hollows
Sagging cheeks and jowls
Smoker's lines or lip wrinkles, 
Prominent nasolabial folds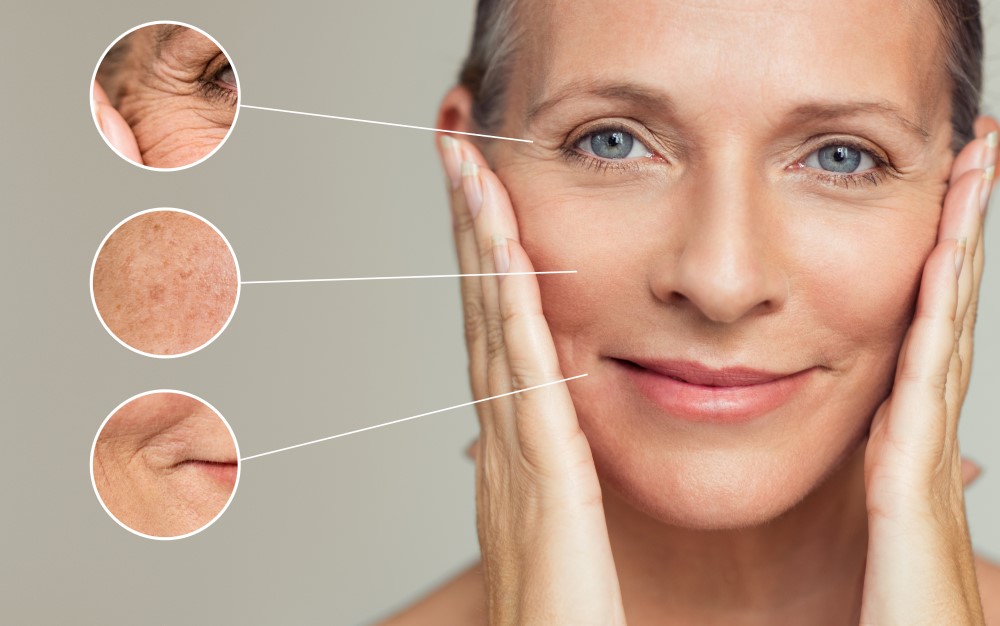 Tightened skin
Diminished fine lines and wrinkles
Increased collagen production
Overall improved skin appearance